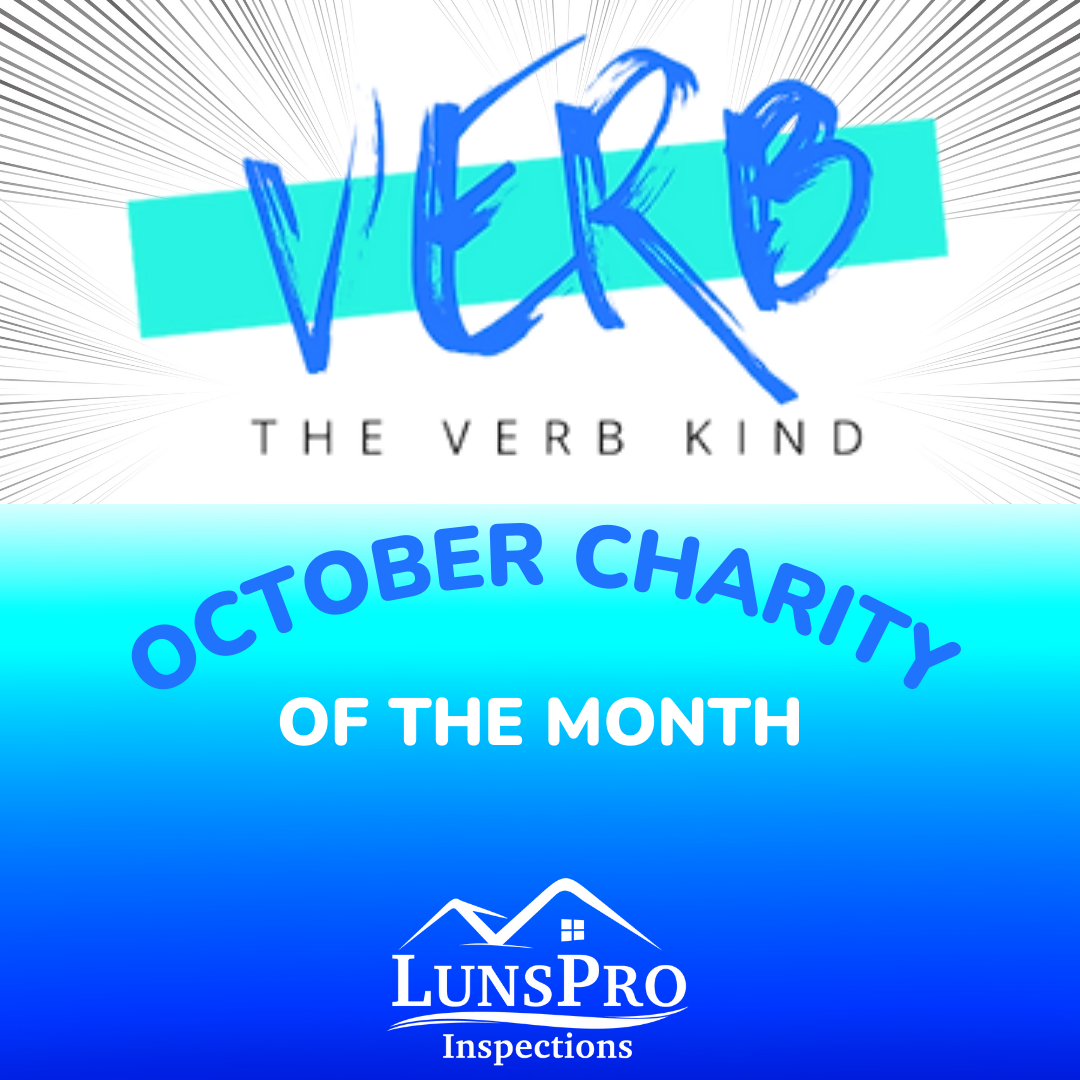 For our October Charity of the Month, LunsPro Inspections will donate a portion of our revenue to The Verb Kind.
All across the state of Florida (and soon nation) we have volunteers that go inside the juvenile detention centers (jails) and hangout with the teens each week. These kids are in there for range of different crimes, some worse than others and to us, they all deserve love.

Our mission is to help these kids feel loved and acceptance through time spent and building relationships.

No agenda. Just time spent.

Learn More About The Verb Kind