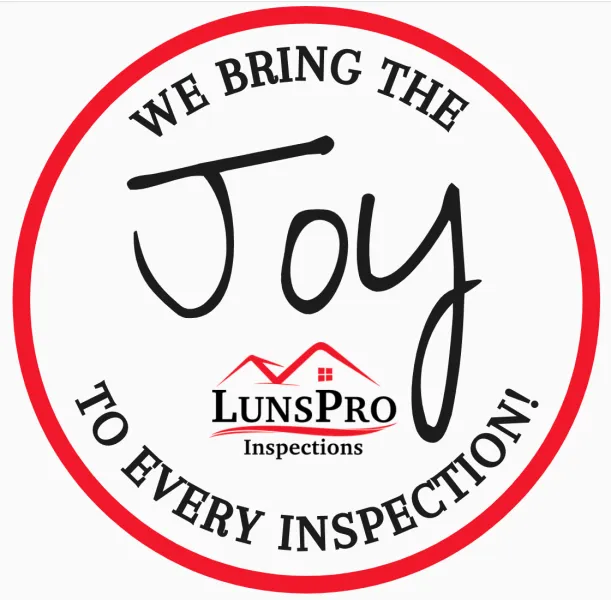 We Bring The Joy to Every Inspection
At LunsPro, we believe that doing things the right way not only benefits our customers and realtor partners, but also our team members, our families, and the world in which we live.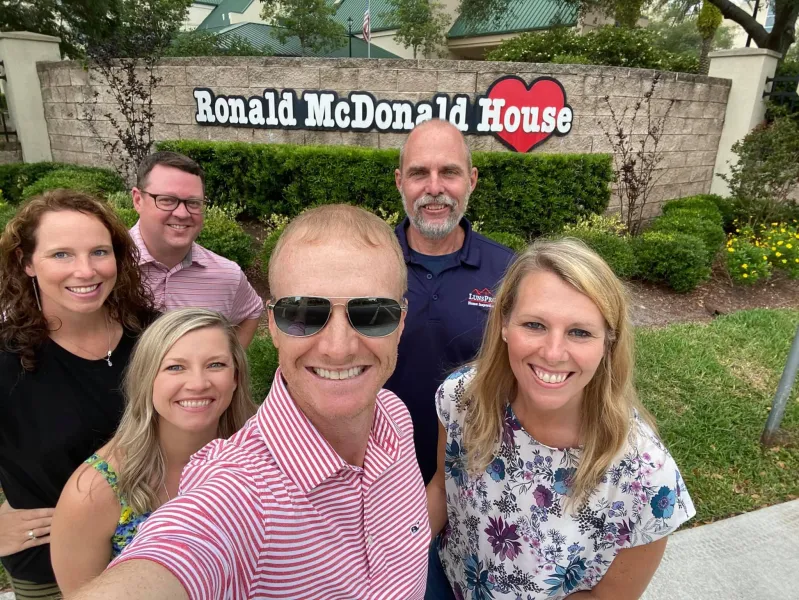 What We Are Doing
Our Why
To "Bring the Joy" every day.
Our Mission
Our mission is to provide home inspection services at competitive prices using the newest technology and training to create exceptional value for our customers.
Our Vision
Our vision is to be a superior service company that everyone trusts. By maintaining a high level of service, we will have the opportunity for growth and therefore, the ability to enrich the lives of our team members and give back to the communities in which we serve.