Professional Inspection Services
Our home inspections include $100,000 in free warranty coverage and free infrared scan.
Our Inspection Services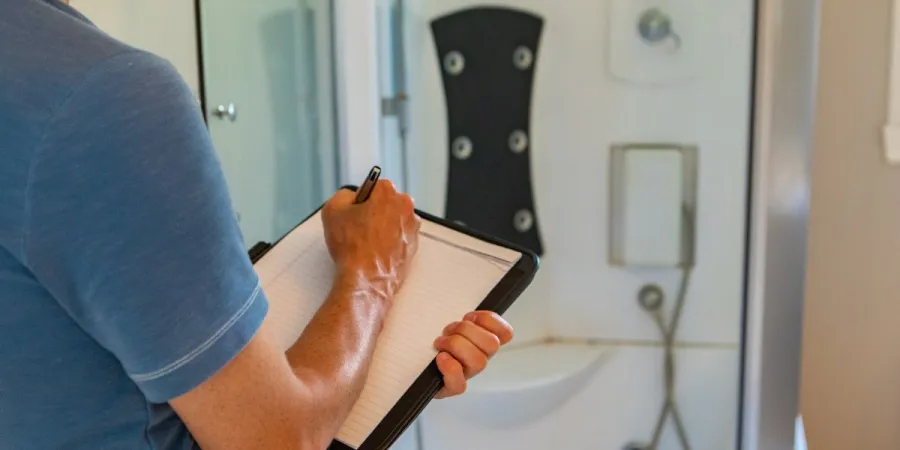 Mold & Air Quality Testing
Molds have been on the Earth for millions of years and grows where there is moisture.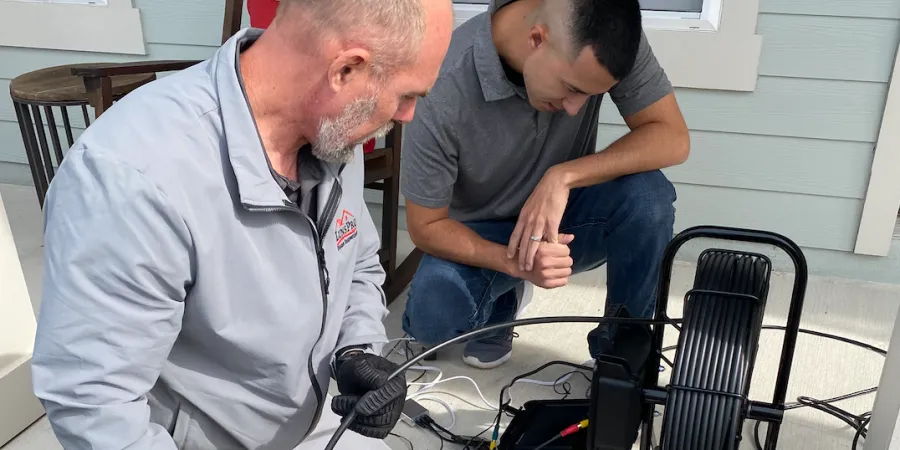 Sewer Scoping
A Sewer Scope inspection uses a video attached to a snake-like cable to visualize your sewer line and expose any blockages or breaks in the line that could lead to very costly repairs.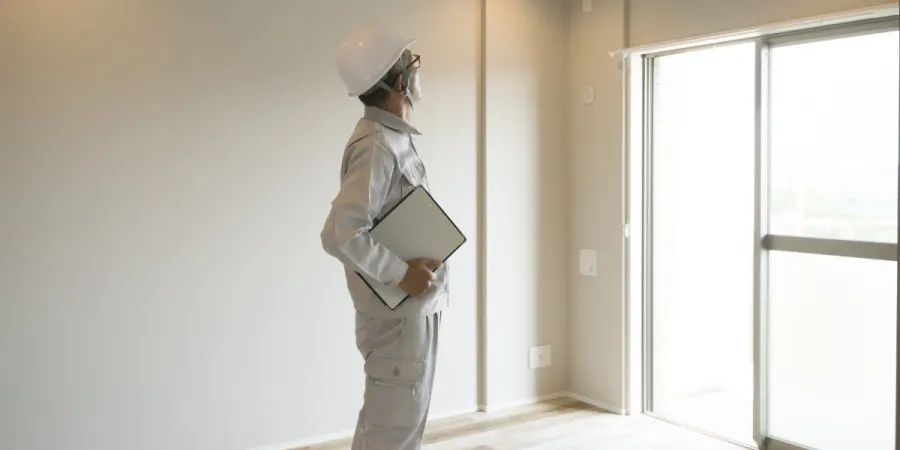 WDO Termite Inspection Reports
A WDO (termite) inspection report is an essential part of any real estate transaction. Our team ensures this critical inspection is done right and within your timeframe.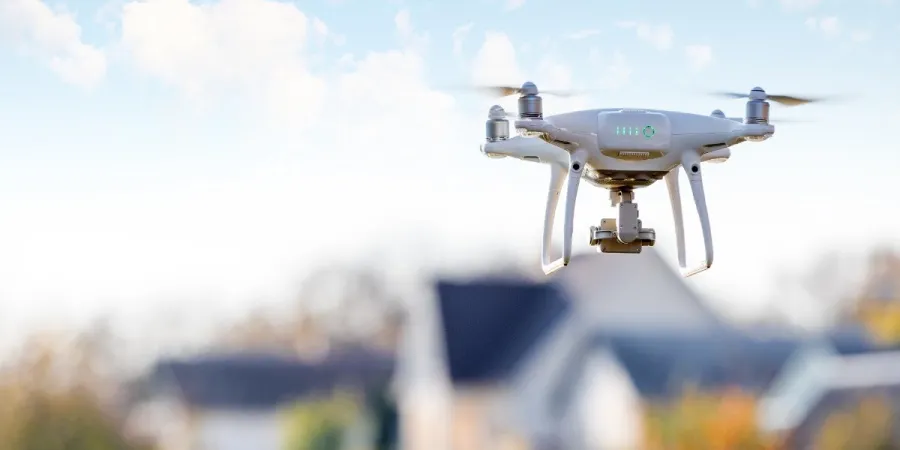 Drone Inspections
Drone Inspections help expose otherwise hard-to-see roof issues like leaks, punctures, improper repairing, and more.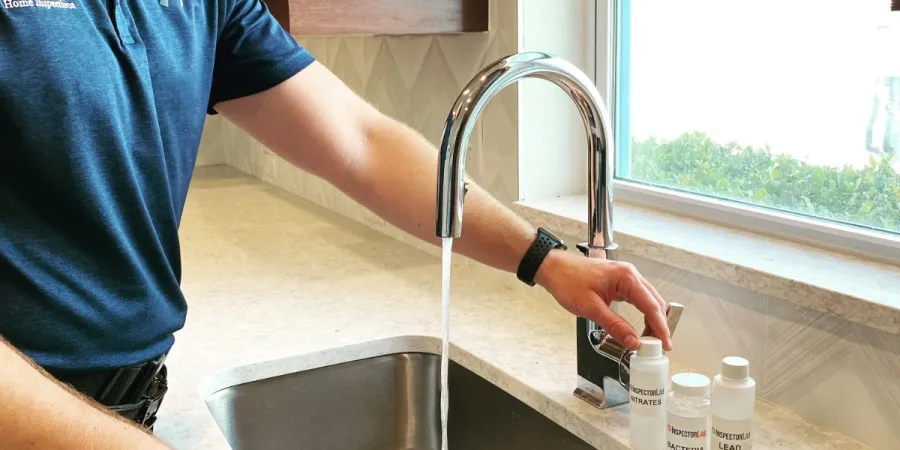 FHA Approved Water Testing
Our FHA-approved water testing service tests for E. Coli, Nitrates, Nitrites, and Lead. This satisfies FHA and VA loan requirements.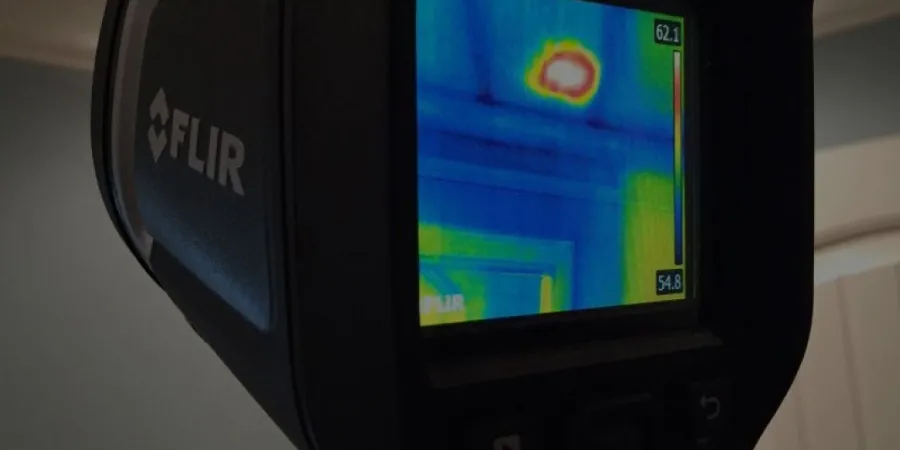 Infrared Technology Scans
All of our home inspections come with a free basic infrared scan.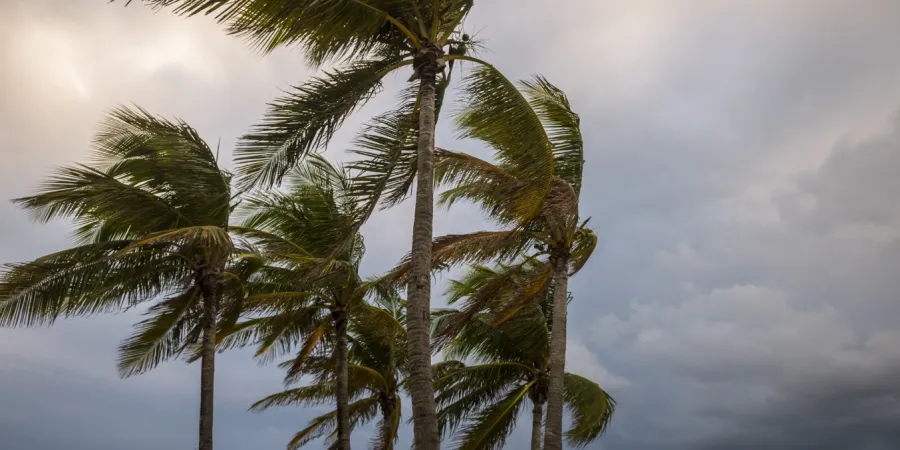 Wind Mitigation
Wind mitigation inspections, which evaluate wind-related construction features, are available for our Florida customers.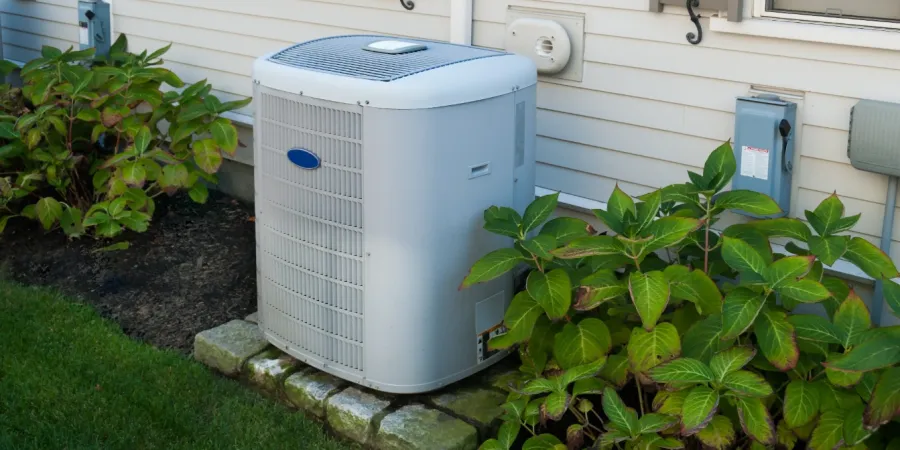 4-Point Inspections
Insurance companies often require a 4-point inspection. It assesses plumbing, electrical, roof and HVAC systems. This limited scope inspection is available to our Florida customers.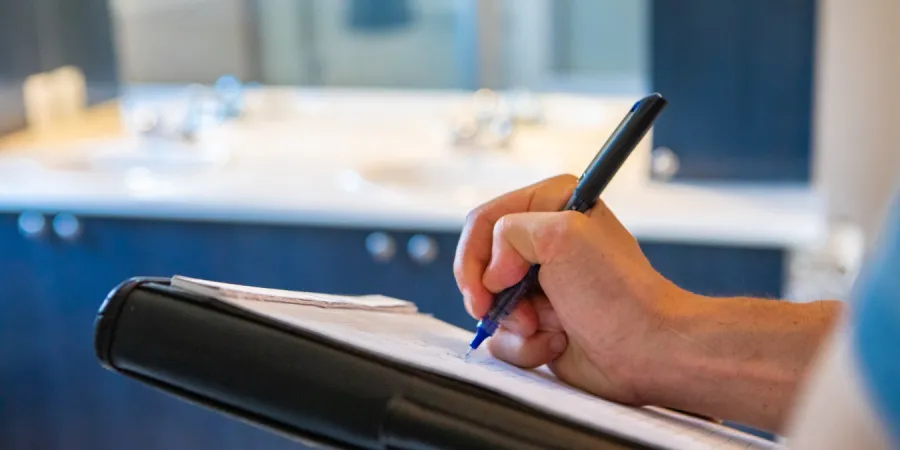 Pre-Listing Inspections
Selling your home and want a competitive edge? A pre-sale inspection enables the seller to address problems before the home hits the market, which could help prevent a deal falling through caused by issues uncovered during a buyer's inspection.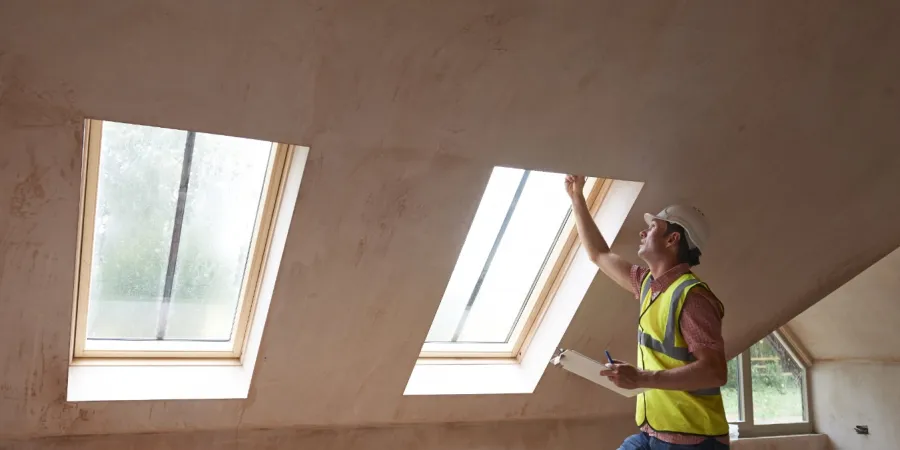 New Construction
Building a new home? Allow us to perform phase inspections to ensure you are getting the quality of home you are paying for! We typically perform 3 phase inspections - Framing, Pre-Drywall, Final & 12 Month Warranties.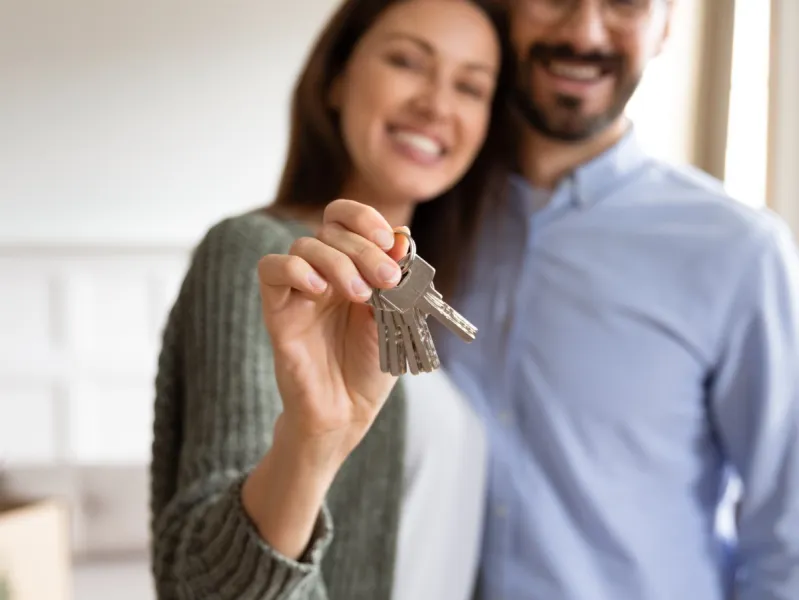 Move in with confidence.
Discover why buyers, sellers and realtors have trusted LunsPro Inspections over the past three decades on more than 50,000 home inspections. We understand the real estate transaction process and that closing on time means happiness for all involved. If you are looking for a responsive and thorough, yet common sense approach to inspections, then look no further than our team of certified inspectors and award-winning customer service representatives at LunsPro Inspections.
10,000
Reviews and Counting
50,000
Inspections and Counting
3
Decades in Business and Counting
$100k in Free Warranty Coverage
Our inspections include $100,000 in free warranty coverages for residential buyers, including:
Structural Warranty
90-Day Home Warranty
Roof Leak Warranty
Mold Growth Warranty
Sewer/Waterline Warranty
Recall Warranty for Appliances





Same-day digital reports sent to client & agent; Build Repair Request directly in the report.
A Team that Redefines Inspections
LunsPro's experience, credentials, and customer service is unmatched.