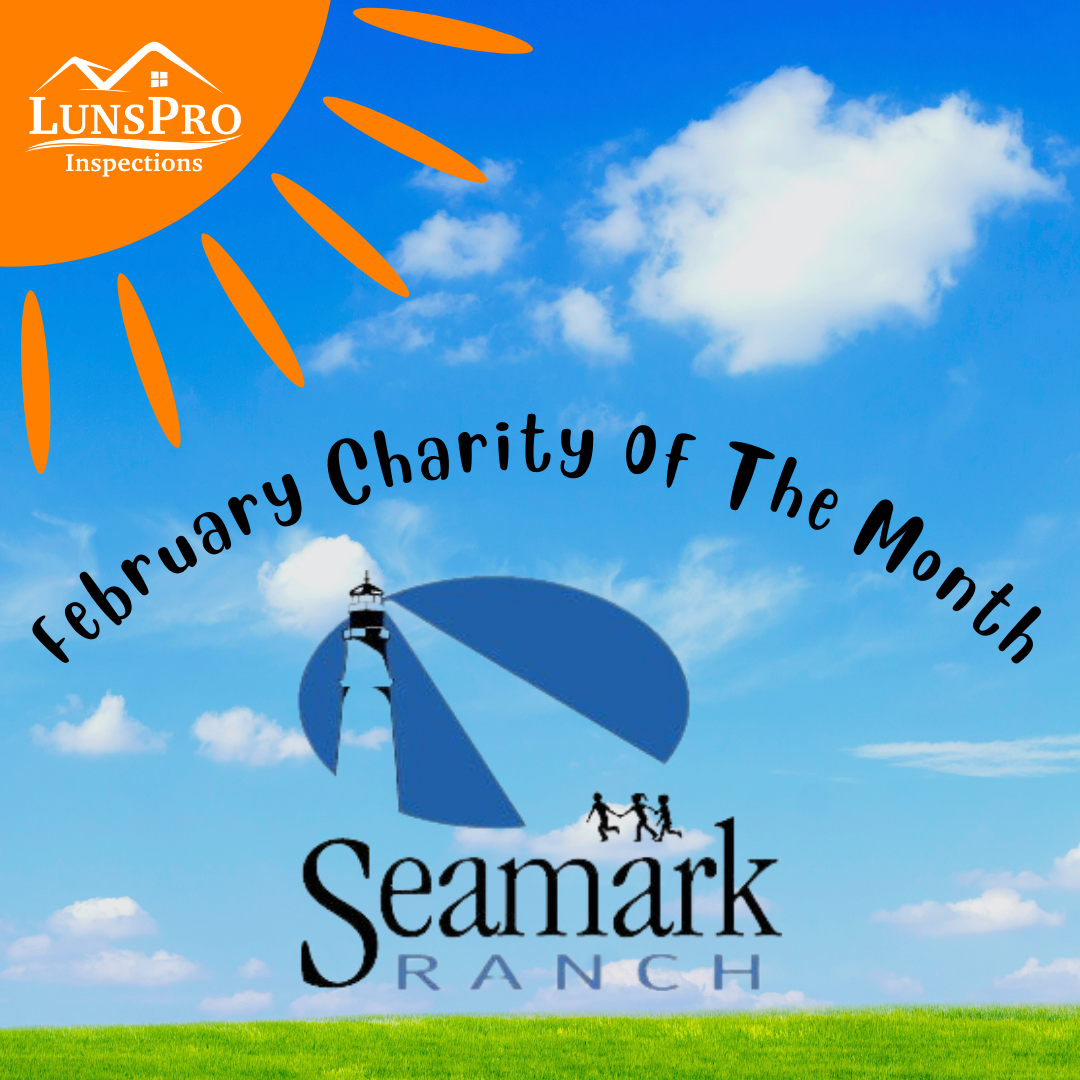 For our February Charity of the Month, LunsPro Inspections will donate a portion of our revenue to
Seamark Ranch.
Mission
Seamark Ranch is a nurturing Christian home and family system that give children from families in crisis the tools they need for a brighter future. Through a family home model, a specialized residential school and the lessons of life on a working farm community, Seamark Ranch provides the ideal setting for love, stabilization, healing, education and empowerment.
Vision
Seamark Ranch's vision is to break the generational cycle of failure that affects the families we serve, and to nurture purposeful living in children who have experienced the impact of broken families. The children of Seamark Ranch will be equipped with a worldview and life skills that will enable them to productively contribute to our community. Our children will be healed in heart and formed for service.