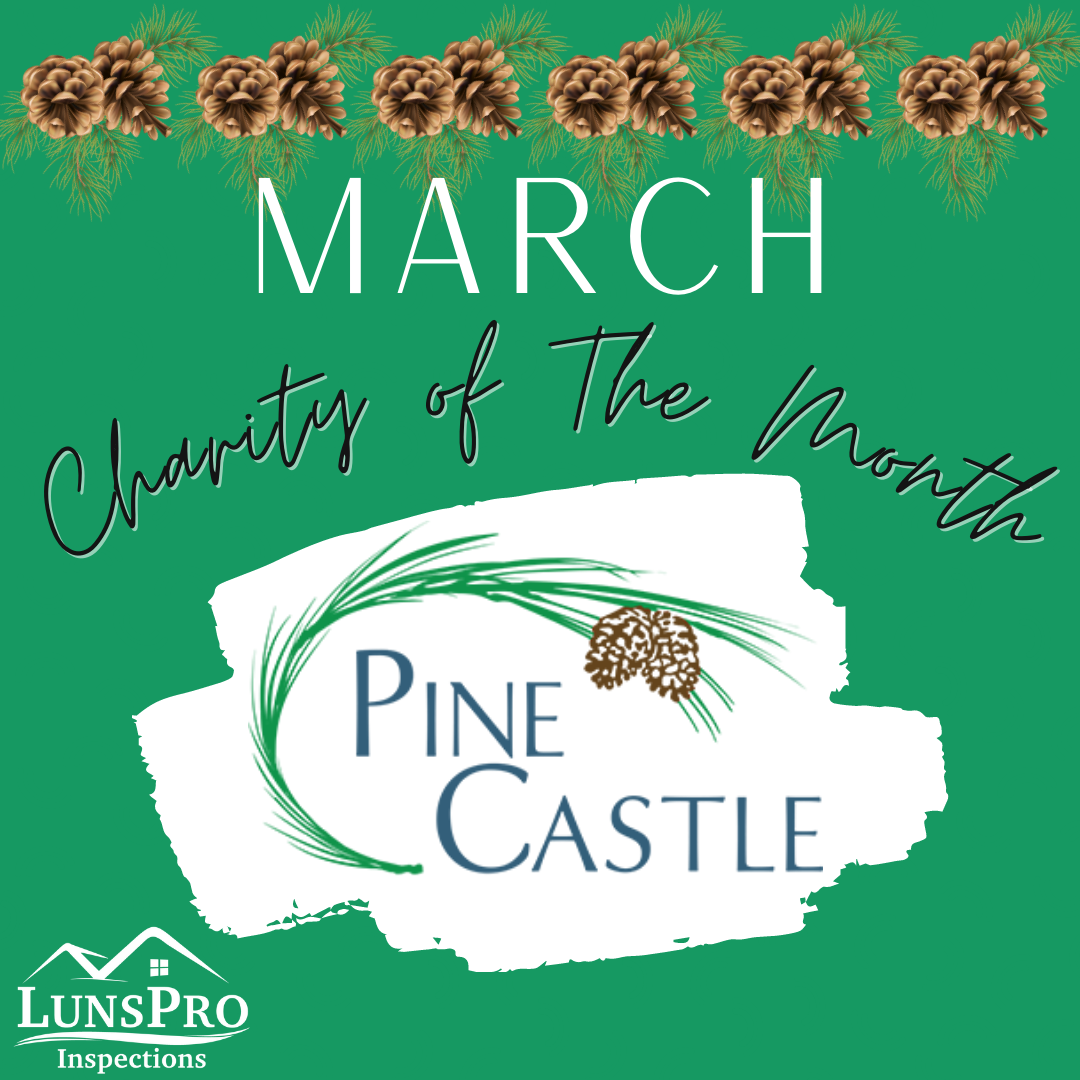 For our March Charity of the Month, LunsPro Inspections will donate a portion of our revenue to
Our Pathway to Life Enrichment curriculum focuses on developing the life skills necessary to increase overall independence and quality of life for individuals with IDD through hands-on learning experiences.
Work

For participants interested in Working, we offer a Pathway to Community Employment program. This program enables participants to attend pre-vocational classes and learn work skills training in our on-site product assembly workshops or on-campus crews, all while earning a paycheck.
Connect
Through our Group Home Living Program, 38 participants, residing in our five group homes and one independent living home, connect by participating in a variety of activities while interacting with our community. Without the efforts of Pine Castle, these individuals would face ongoing unemployment and isolation.